How to build a conservatory office
A proper office would be a great new feature of any home. If you have a conservatory why not use that and have a conservatory office?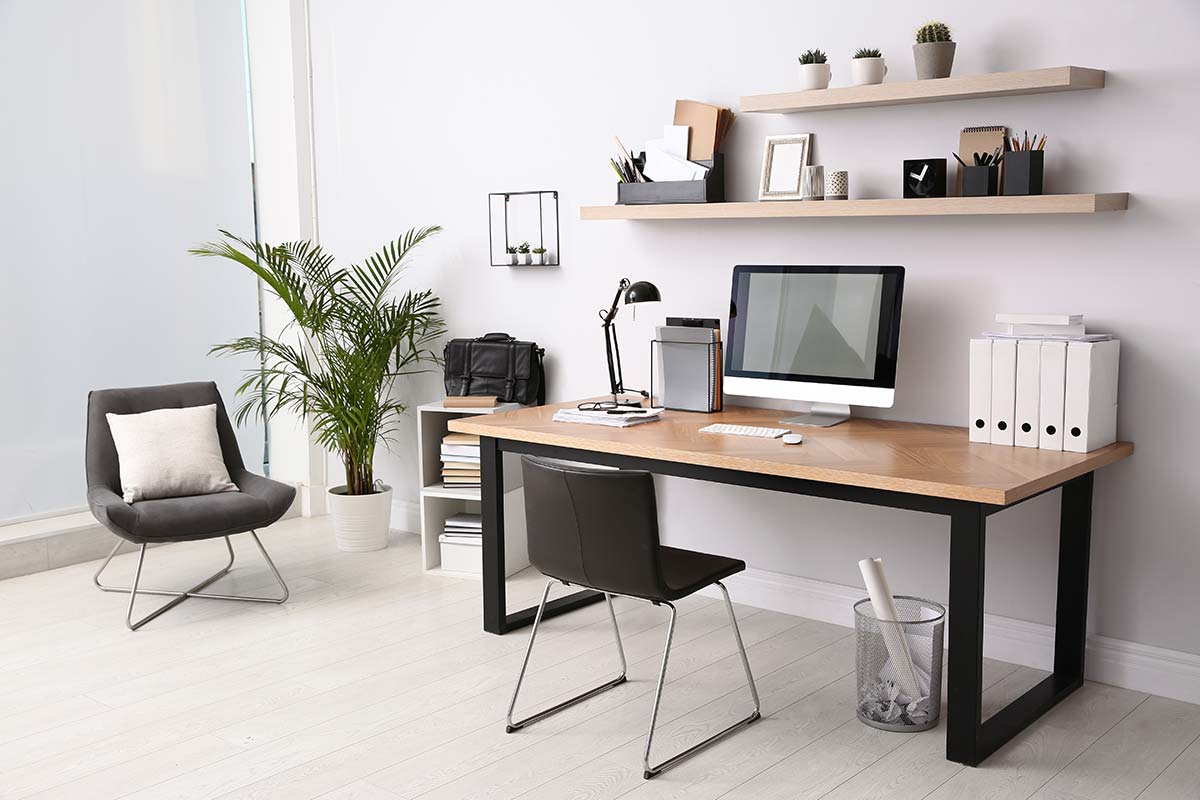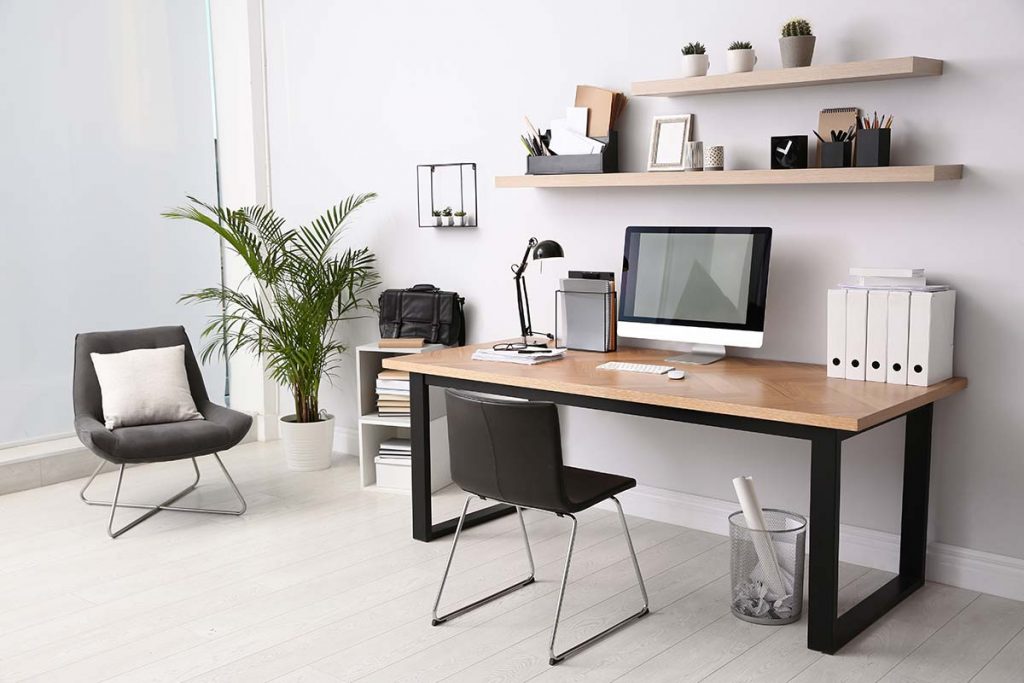 Remote working and the need for a Home Conservatory Office
With the onset of COVID in the UK in March 2020 we saw a huge push for people to work from home, using any space available as a makeshift office. Kitchen and dining room tables were commonly being used as a desk for online meetings with Microsoft Teams, Zoom, Google Meet, Skype, Goto Meetings and a plethora of other online meeting software packages getting people connected.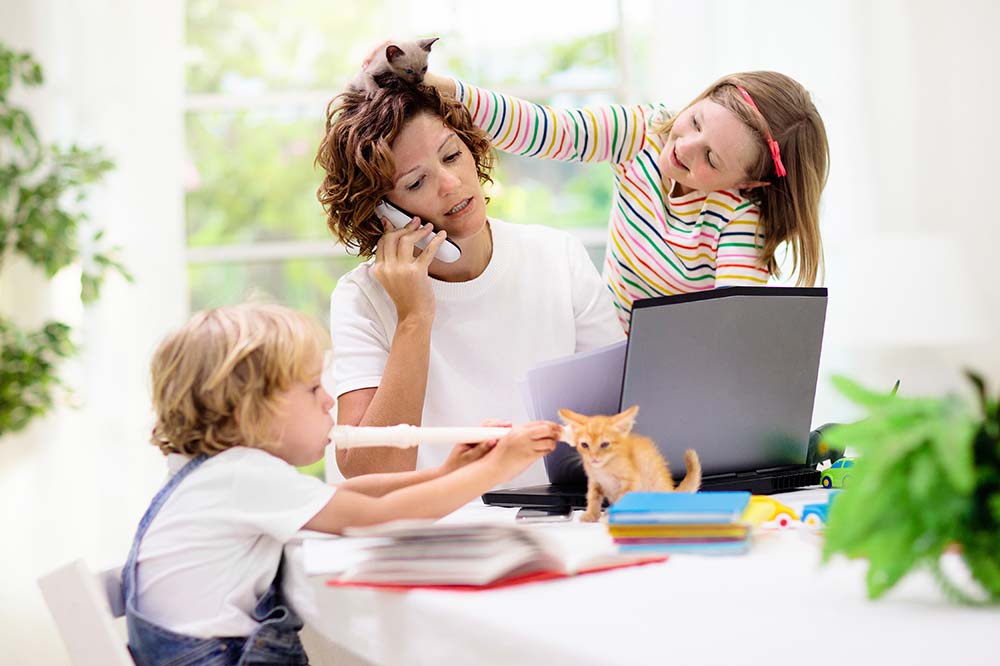 This is less than ideal. We have all seen the hilarious clips of people holding meetings on television and some child running in and disrupting the meeting, much to the hosts embarrassment. So a proper office would be a great new feature of any home but not always possible if you have limited space or rooms. However, if you have a conservatory why not use that?
Creating a conservatory office
For those people who are fortunate enough to have a conservatory, it makes an ideal space to turn into an office, after all you can normally
Seal yourself off from the rest of the house to be uninterrupted
Have plenty of light
Be close to the Kitchen
Have a lovely relaxing view of the garden
Have a workspace you can lock away when leaving unattended
Use the rest of the house as normal
Common Problems
Why other conservatories are virtually unusable.
Unfortunately, a great number of Conservatories are virtually unusable because of the polycarbonate or glazed roof panels that were used. This resulted in the conservatories being:
Around 25% of the heat generated in your conservatory will pass through the roof, which in the winter can make it a very expensive space to heat.
In warmer weather, direct sunlight being trapped in the conservatory can make the heat unbearable. Even opening the conservatory doors and windows does not seem to help. This can put a huge strain on your computer and electrical equipment which needs a constant room temperature to operate effectively.
Too bright
You may also find that in brighter weather the glare from your computer screen makes it almost impossible to use and trying to angle your screen to make it visible is impractical.
Too noisy
Another problem with conservatories can be the effect of noise pollution, with neighbour's cutting their grass while you are taking a zoom meeting or noise of the rainfall preventing you from concentrating on that all important report.
How Can Conservatory Insulations C.H.R.I.S® system Help?
With our unique C.H.R.I.S® system, Conservatory Insulations will insulate your conservatory office, preventing 91% of heat loss in the winter and reflecting as much as 98% of the suns heat away from the room in the warmer weather allowing you to have much more control of the temperature in the conservatory. The unique easy cleanable IFB board no only insulates further but reflects up to 90% the light which comes in through the conservatory windows and therefore keeps the room light and pleasant to work in. The insulation and cladding have the added benefit of dampening sound, allowing you to take a conference call in a rainstorm.
Best money ever spent on our home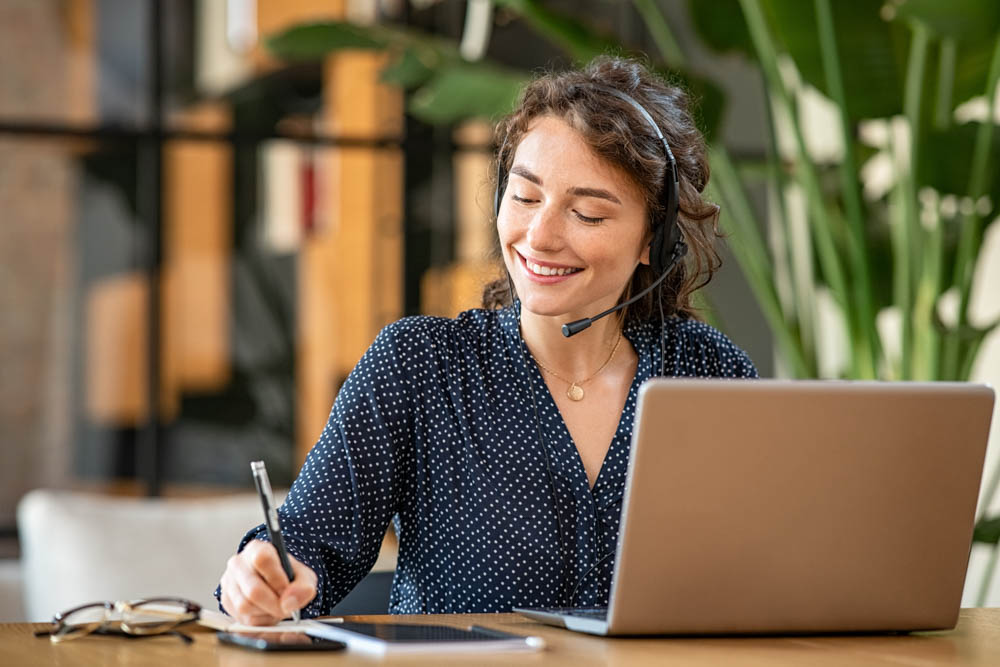 We had our conservatory insulated in September 2021. I have waited so long to leave a review in order to assess the benefits. I say benefits only as there is nothing negative I can write about. This is definitely the best money ever spent. We use the conservatory all year round. I now use it as my office. The product is excellent. The service received by this business is highly recommended too. Installed in September 2021.