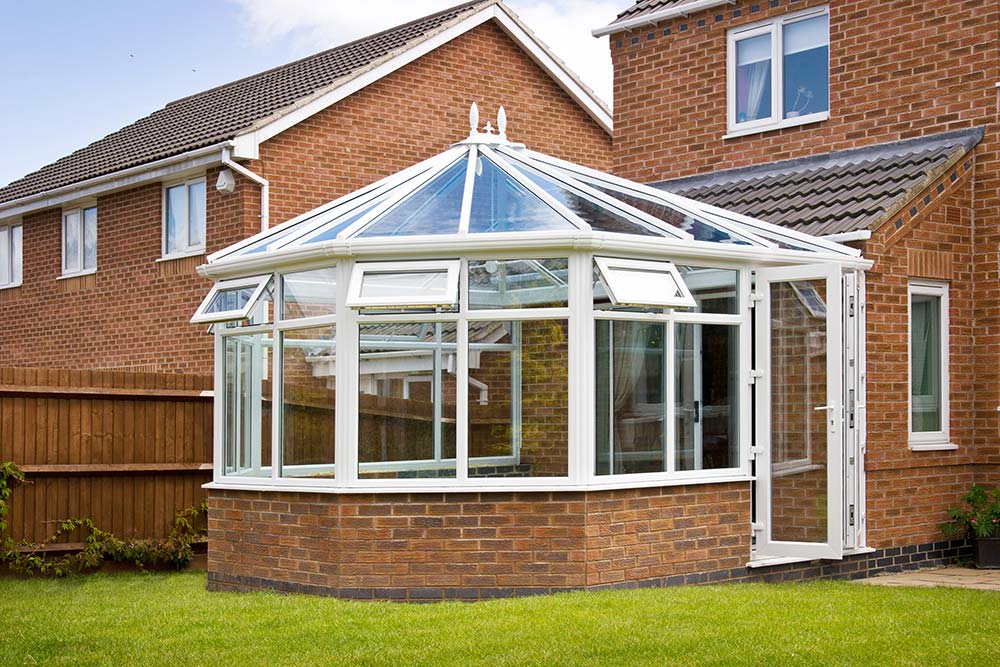 Improved Design
Installing Conservatory Insulations unique C.H.R.I.S.® system not only keeps your conservatory warm in the winter and cool in the summer but looks amazing too with our innovative designs and perfect finish.
Installing Conservatory Insulations
Our specialist fitters are highly trained to install in a prescribed way ensuring we do a perfect job every time. Ensuring that your conservatory regulates temperature throughout the seasons for example keeping it warmer in the winter and cooler in the summer, Thus making your conservatory more energy efficient.
We Don't Do Anything Else
You can be assured that the installation team that arrive at your home are trained to the highest standards and are more than capable of any problem thrown at them. After all, this is all we do and we have installed in over 30,000 homes in the UK so far.
Key Benefits Of Our installed Package
If you are concerned that your conservatory is different, chances are our installation team have already come across those problems before and know exactly how to solve them. But don't take our word for it have a look at our reviews on Google and Trustpilot. They all follow the same theme, professional, clean, tidy to give a perfect finish, courteous and speedy.
Frosted Tinting For Glass Roofs
This innovative design is for conservatories with glass roofs, we apply a frosted tint to the roof as part of the installation process. When overlooking your conservatory, you'll see an aesthetically pleasing frosted glass finish from above.
Retain the Character of Your Conservatory
Our conservatory roof insulation system retains the shape and character of your existing conservatory roof with our perfect finishing so you never lose the unique feel from the room.
Natural light floods in through the windows and is reflected back off our unique Internal finishing board panels specifically designed for this purpose. This prevents some of the UV rays from damaging your furniture so you will have peace of mind knowing that your furniture's colour will not fade.
The finish is spectacular and opens up the potential of your conservatory.
Polycarbonate And Glazed Roofs
Polycarbonate and glazed roofs offer little to no thermal insulation. Our system not only stops the heat loss in your conservatory, making it warmer in winter, it also looks fantastic, creating a new fully insulated room in your home. Once the C.H.R.I.S.® system is installed, your left with a clean wipeable we finish which gives the room a light and bright finish whilst retaining the shape of the conservatory roof, so you are left with a beautifully bright room, full of character, that looks fantastic and is usable all year round.
Innovative Designs and Perfect Finish
See The Before & After Photos Below!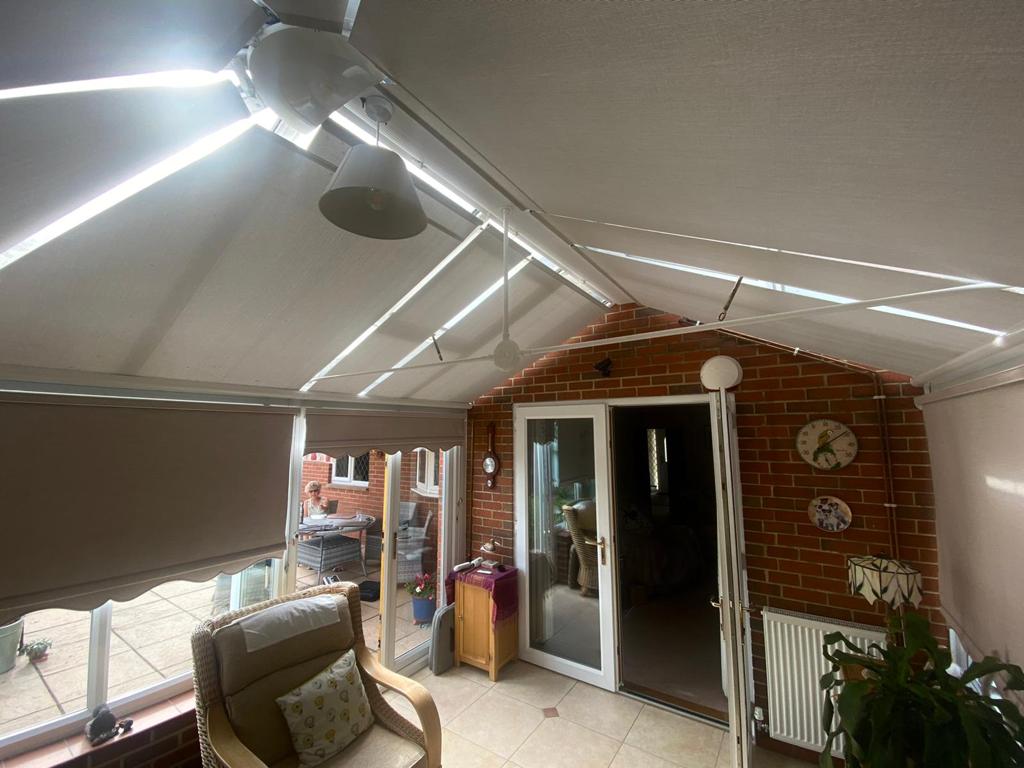 Before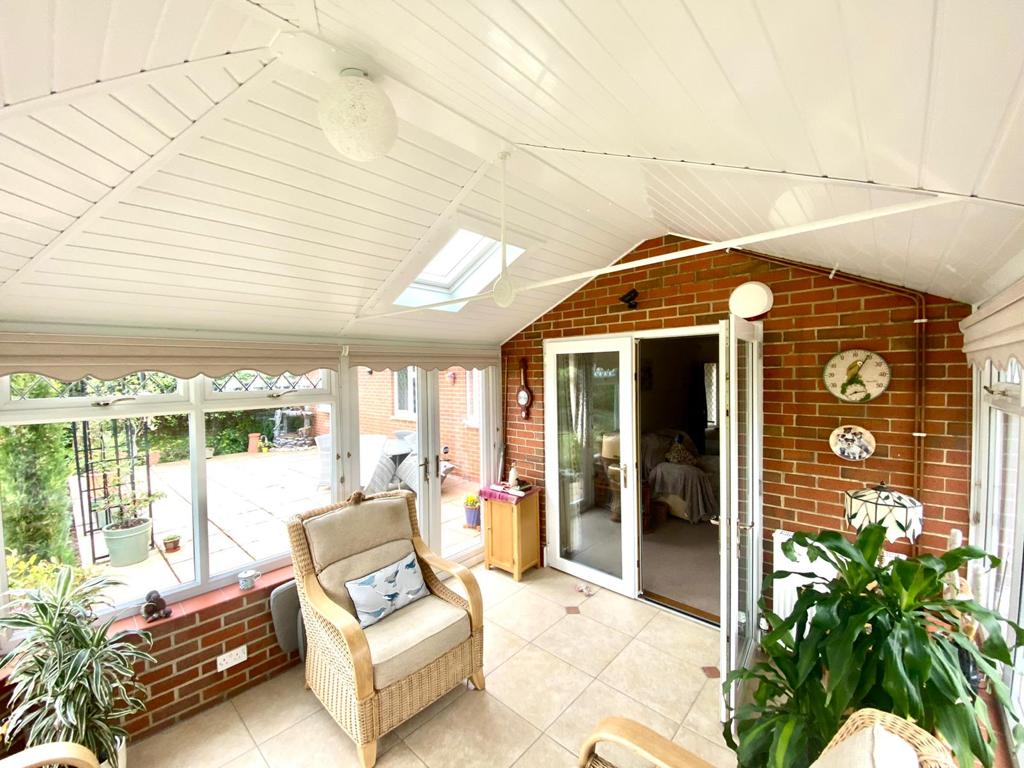 After
Keep Existing Features
If your conservatory has roof vents or skylights that you would like to retain, that's no problem. They look great and create a feature in the room once the insulation is installed. If your conservatory has a wood or alternative colour UPVC finish other than white, we can also retain the contrasting colour beams creating a mock-beam finish for added character.
1st class service and delighted with my new conservatory conversion
1st class service. Thanks so much Bez and John. Turned up on time despite travelling to get to me. Very amiable people and nothing was too much trouble. My conversion in my conservatory looks and feels amazing. Everything left neat and tidy. It's December and you would not know it. Really makes a difference already even though I have heating in my conservatory. Thank you all