What is a typical conservatory insulation job
A typical conservatory insulation, have you wondered what happens after you place your Conservatory Insulation Order? In this Article we will go through a step by step guide on what a typical conservatory insulation job is at Conservatory Insulations. From the Customers enquiry to when the job is done.
Enquiry – The Start of It All
On the 11th of January 2022 at 13:35 Mr W of Swindon, saw one of our adverts on Facebook and Enquired using our Get a Free No Obligation Quote Form on our website. On the same day of when the enquiry is sent one of our team members called Mr W to discuss our process and how we would carry out the rest of the enquiry. After a 5 minute conversation our team member and Mr W agreed on a date and specified a time for one of our specialists can visit.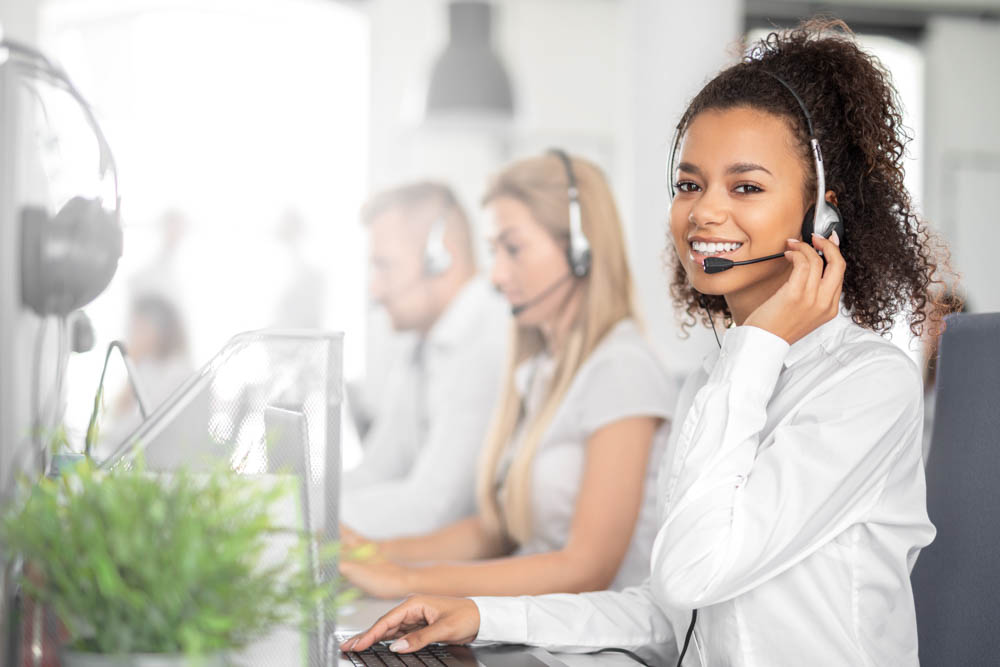 The Visit – We Come to You
On the 13th of January at 10:30 at the agreed time, our specialist arrived at Mr W's property to discuss to explain our unique product, our specialist talked to Mr W and Mrs W about how the insulation will keep his conservatory Warmer in the Winter and Cooler in the Summer as well as Reducing Noise All Year Round.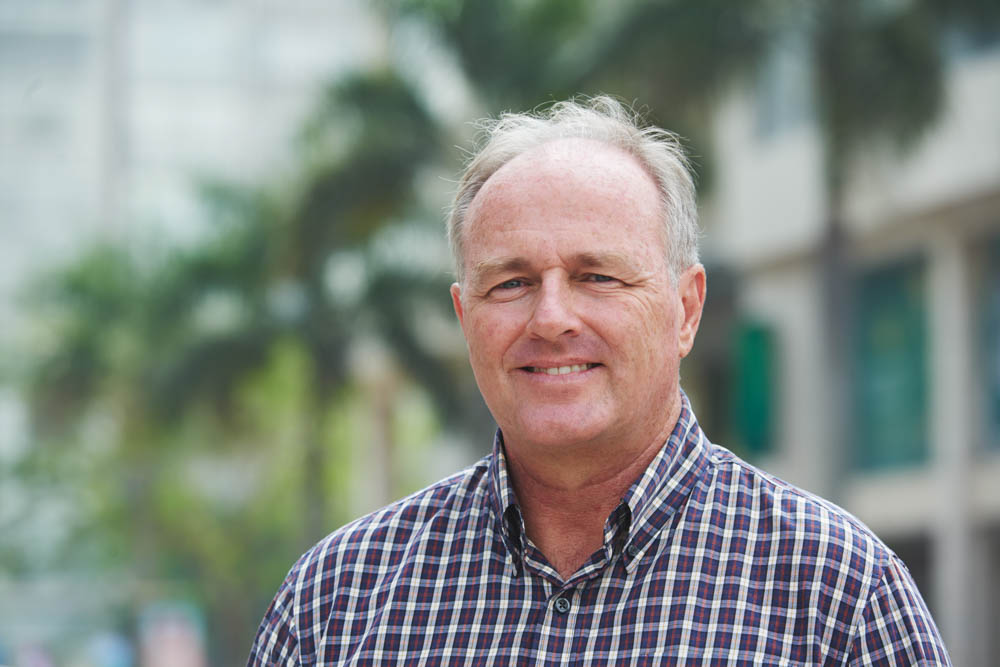 Before Images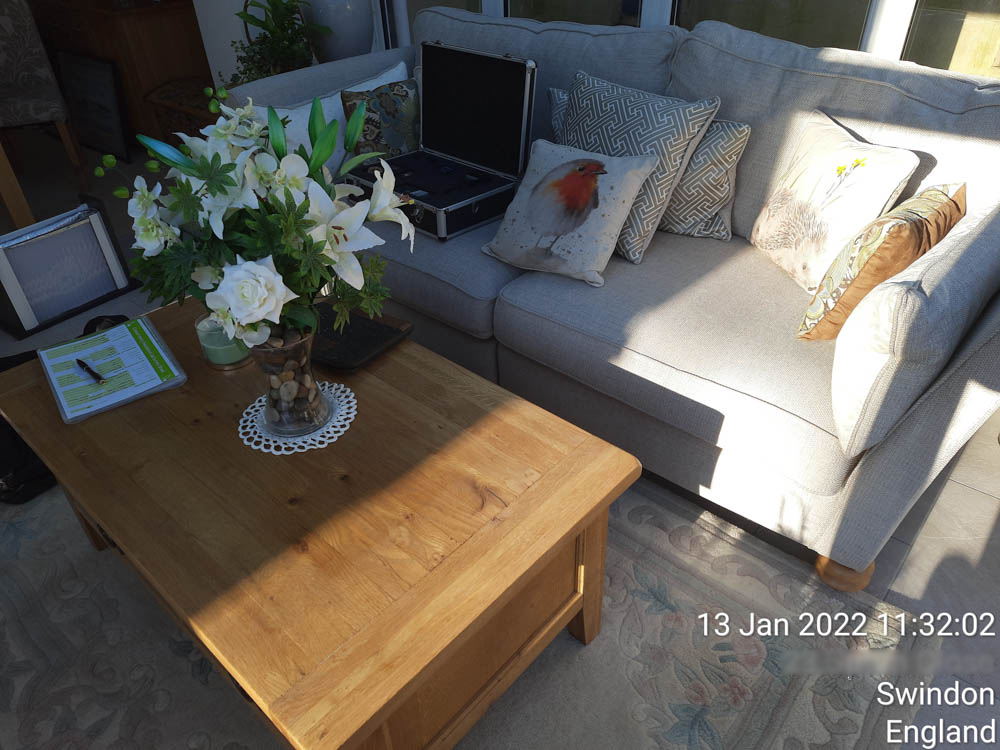 Booking The Install – When Does It Work For You?
On the 17th of January after our visit on the 13th, one of our customer service team contacted Mr W to confirm the installation date and to send a letter of confirmation to Mr W.
After this phone conversation Mr W will just need to wait for the installation team to arrive on the day he has agreed upon with us.
Fitting Day – Job Complete And What A Difference!
On the 2nd of February at 08:30 Our fitting team will always let the customer know when they will be arriving. Barry & John our fitting team members have arrived at Mr W's property to begin the installation Process by lunch time the insulation is fitted and started work on finishing the interior. Our Fitting team will always tidy up after themselves.
The Installation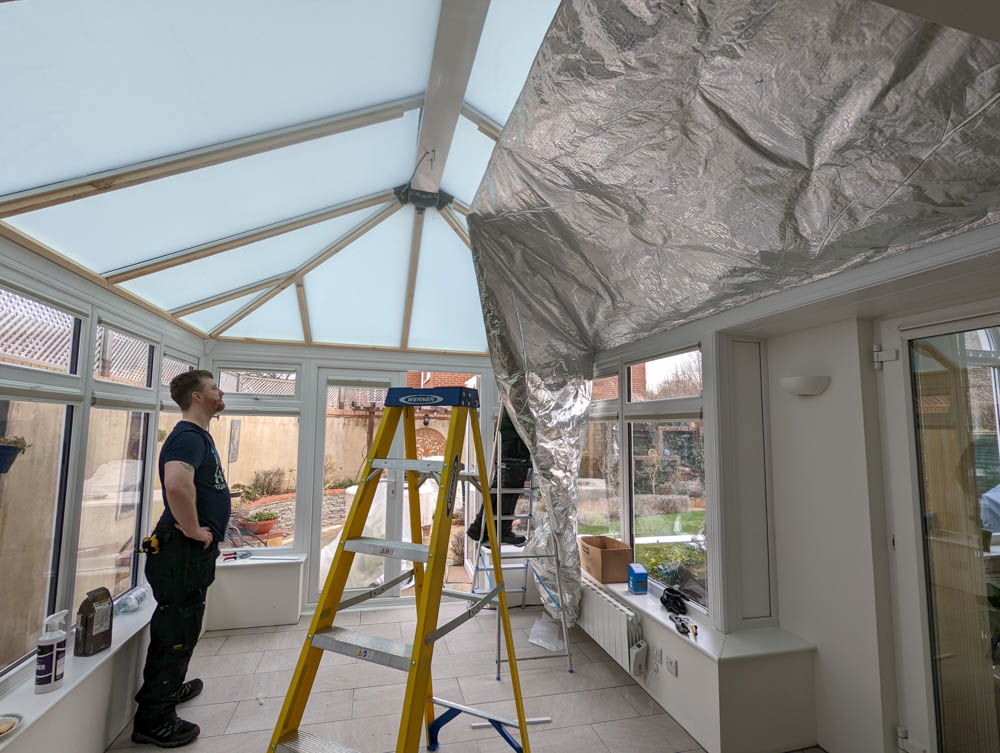 Mr W said "Barry (Baz) and John were great – thank you. The installation is of a high standard and they were both a pleasure to have with us" The finished job can be seen below.
After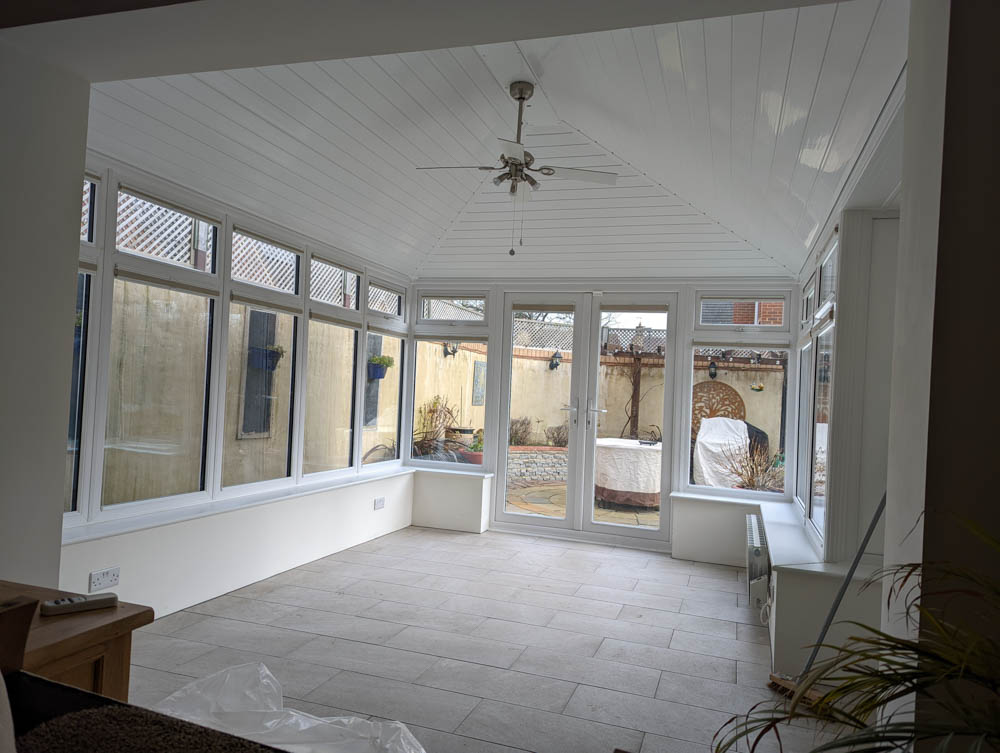 After Sales Care – 10 Year Guarantee
The following day of the installation, Annie one of our team members will send out a 10 Year Guarantee Certificate. This ensures Mr W is protected to the highest standard giving him Peace of mind. This is a company standard as ALL installs come with a 10 Year insurance backed guarantee.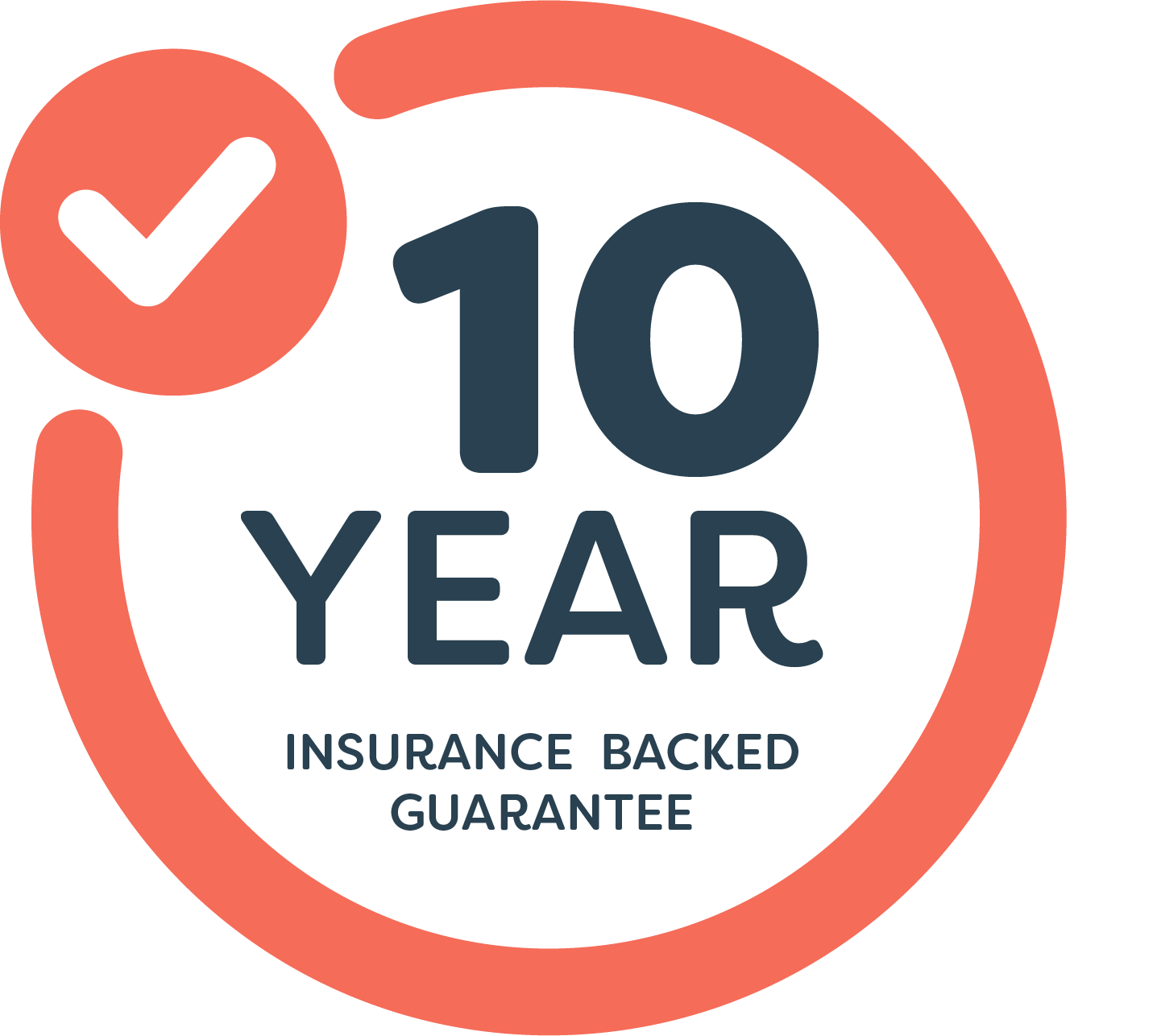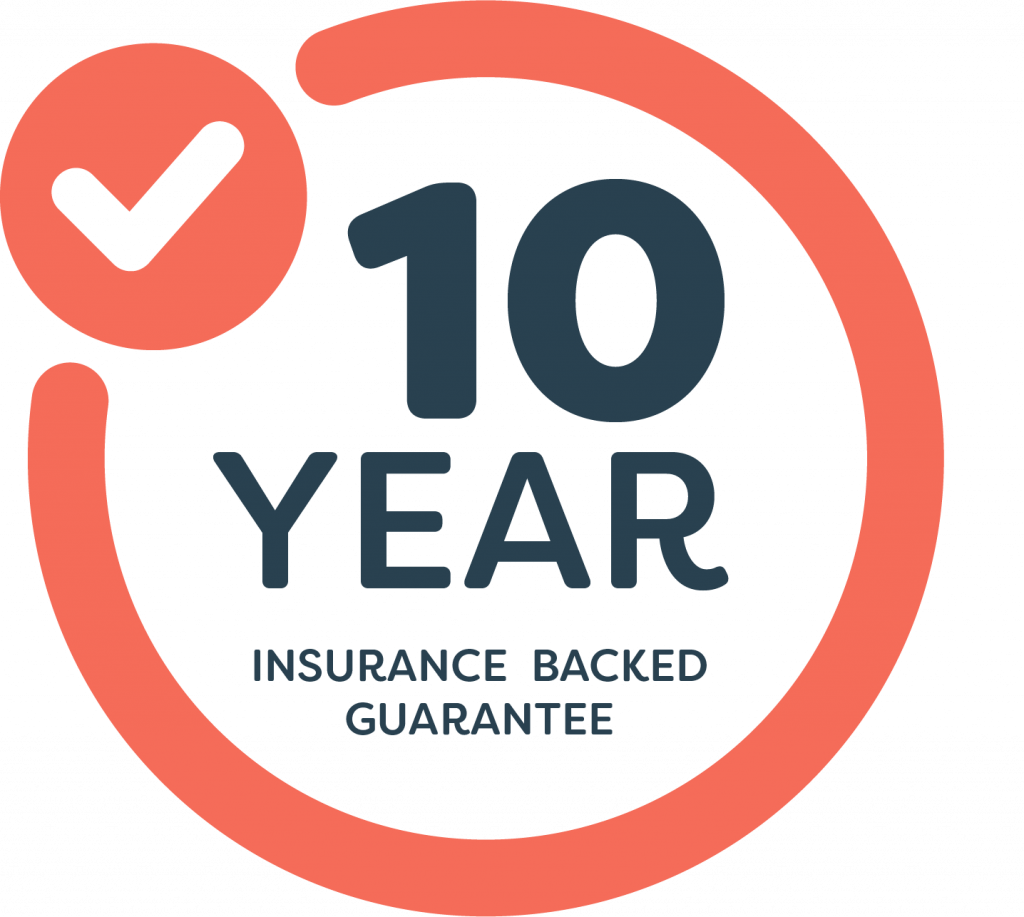 Review – 5⭐ Reviews
A day later Mr W was so impressed with our service, he went on Trustpilot and he gave us 5⭐! "Excellent from Start to Finish", We have many more reviews on Google! As well as a review page on our website please click the button below to see more outstanding reviews.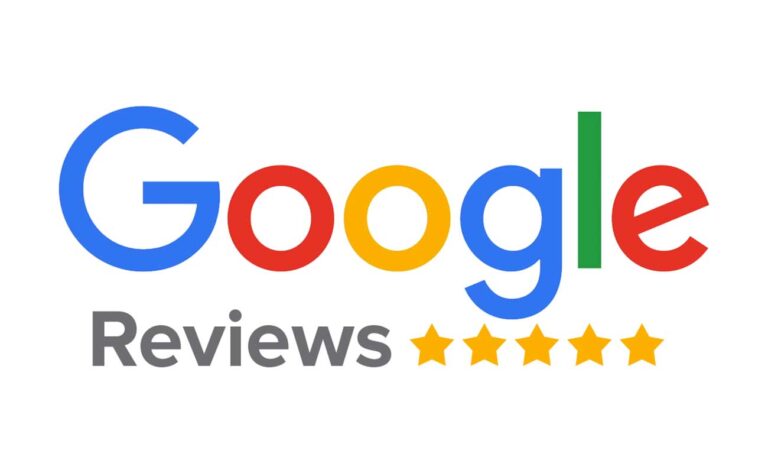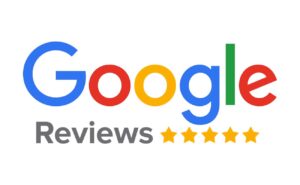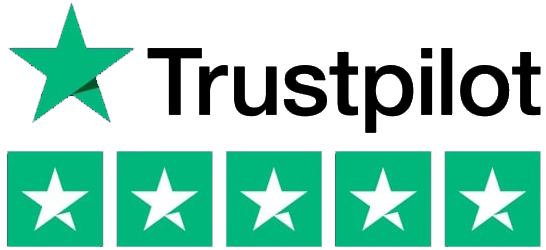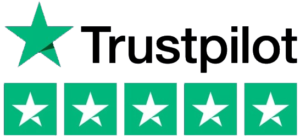 Simple – Another Satisfied Customer!
There you have it, a brief explanation on the process of a typical conservatory insulation at Conservatory Insulations. Simple, Easy with no fuss and a 5⭐ Job Done! We pride ourselves on the process we provide to all our customers not just Mr W. That's why we are the UK's biggest and the best in Conservatory Insulation.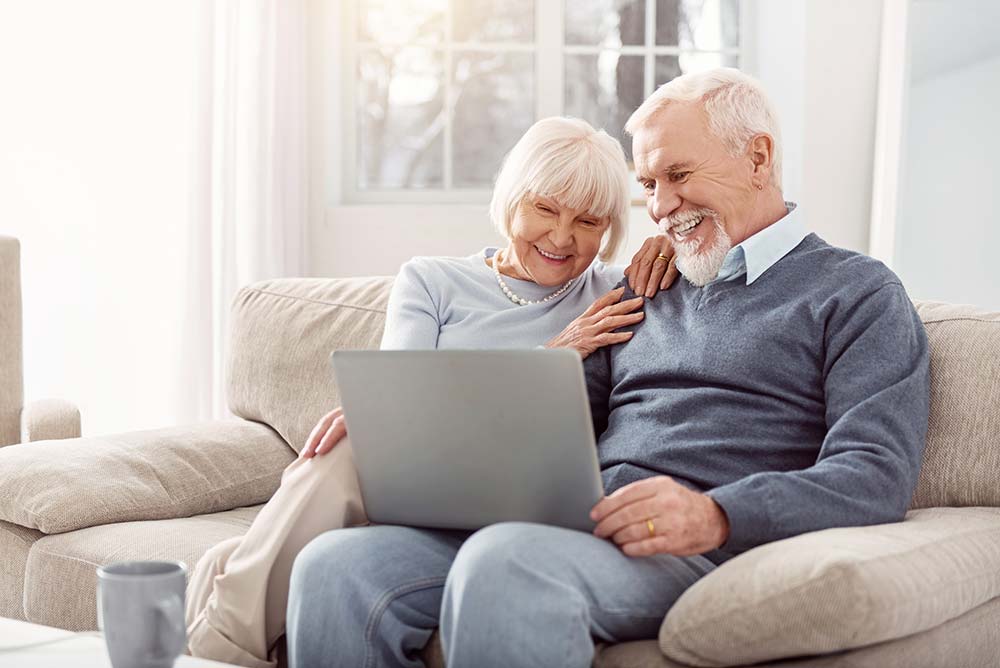 If you would like to find out more about Conservatory Insulations and the C.H.R.I.S.® system. We have many more articles available or if you want to know more please contact us on 0800 180 4000 to talk to one of our team members.