Conservatory Insulations In the Community
Hear how Conservatory Insulations Charity work has helped People in Peru.
Erin Lashley approached us to help her fund a trip along with Durham university charity committee (DUCK) to help People and animals in Peru
We are proud to sponsor Erin volunteering in Peru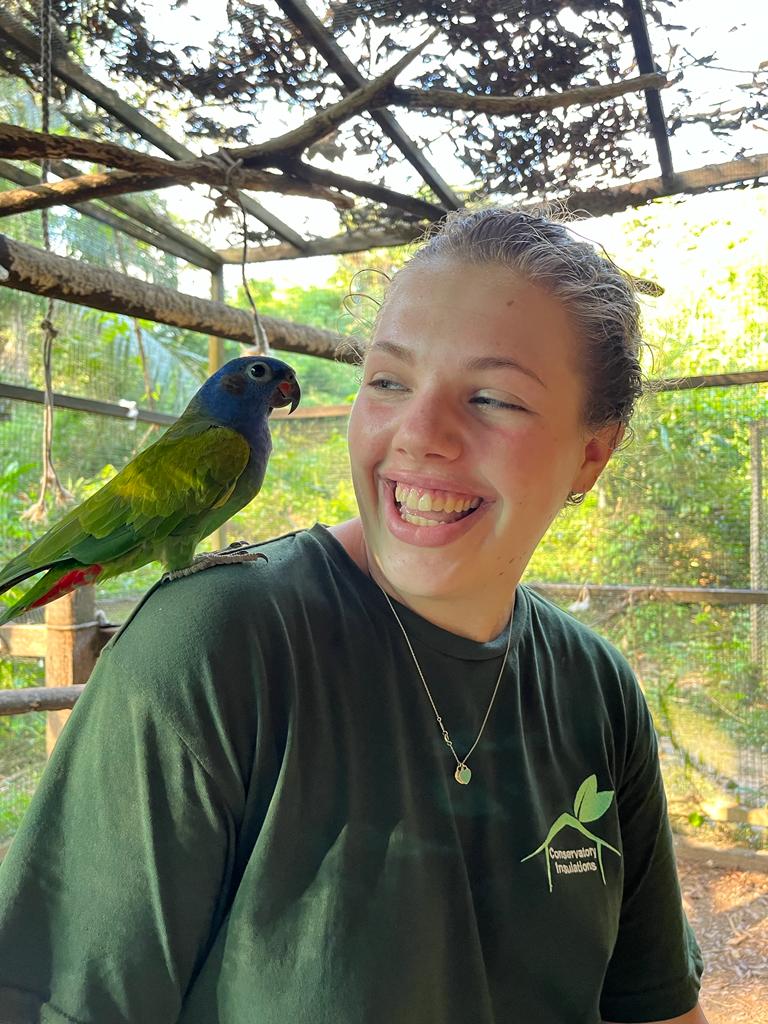 After this placement I moved onto the Mobile Library which was associated with Picaflor House and involved driving to remote mountainous communities to teach children who had been adversely affected by the pandemic.
These rural communities typically have no Wi-Fi and local families do not have the technology to be able to do remote learning, so we sent up a local teacher to assist them with their homework and answer any questions they had.
My first day on placement happened to be on the first day of term so none of the children had any homework they needed help with. I did arts and crafts, games, helped with homework and took part in the festival of stories where the children and I exchanged stories, riddles, and songs.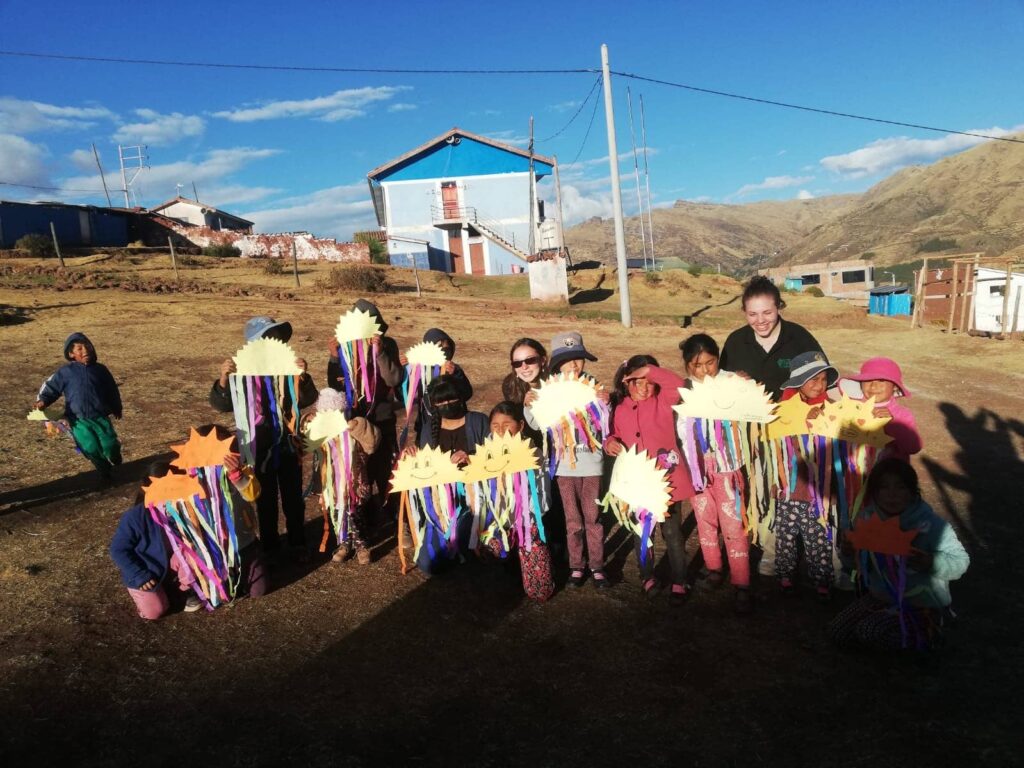 On my next placement in Cusco, I volunteered at a Dog Shelter. Roaming dogs are a huge problem in Peru and the government's solution to the problem deal with them in an unethical way.
This meant that it was up to independent shelters and charities to solve the problem in a more effective and ethical way. This involved sterilizing the dogs, specifically the male ones, to stop the problem at the source. I looked after dogs that had been taken from the street to the shelter and helped to feed them, bathe them but more importantly I gave them treatments such as tick removal, antibiotics, flea repellent and anything else required.
My final placement was in Puerto Maldonado, which was in the Amazon Rainforest. I was at an animal sanctuary which took animals from the Peruvian Government and tried to rehabilitate them before releasing them back into the wild. In many cases, the mother had been killed, and the young raised as a pet before they were taken to the sanctuary.
This meant they had to relearn survival instincts and behaviour before being released. For howler monkeys, this was the ability to recognise both threats and calls from other monkeys and for birds this can involve learning to fly, as many pet parrots and macaws had their wings clipped. Whilst there I helped make food for all the animals as well as cleaning out cages and providing enrichment which kept the animals entertained as well as teaching them skills to enable them to survive when released.
Finally alongside my volunteer placements, I also had the opportunity to explore the wonderful country of Peru and was able to visit amazing places such as Machu Picchu and Rainbow Mountain as well as seeing the Amazon Rainforest first hand.
None of this would have been possible without the financial support and help of Conservatory Insulations, Tile your Conservatory, Elite Garden Studios and the St. John's College Student Opportunities Fund. My sincere thanks to you all.
Erin Lashley Natural Sciences Student at Durham University
Other Conservatory Insulations Charity Work
We regularly contribute to Bury Hospice and have even won the prize drawer. You can see the video here where Peter McDonald won with TICKET NUMBER 20806 – 20TH APRIL 2022.